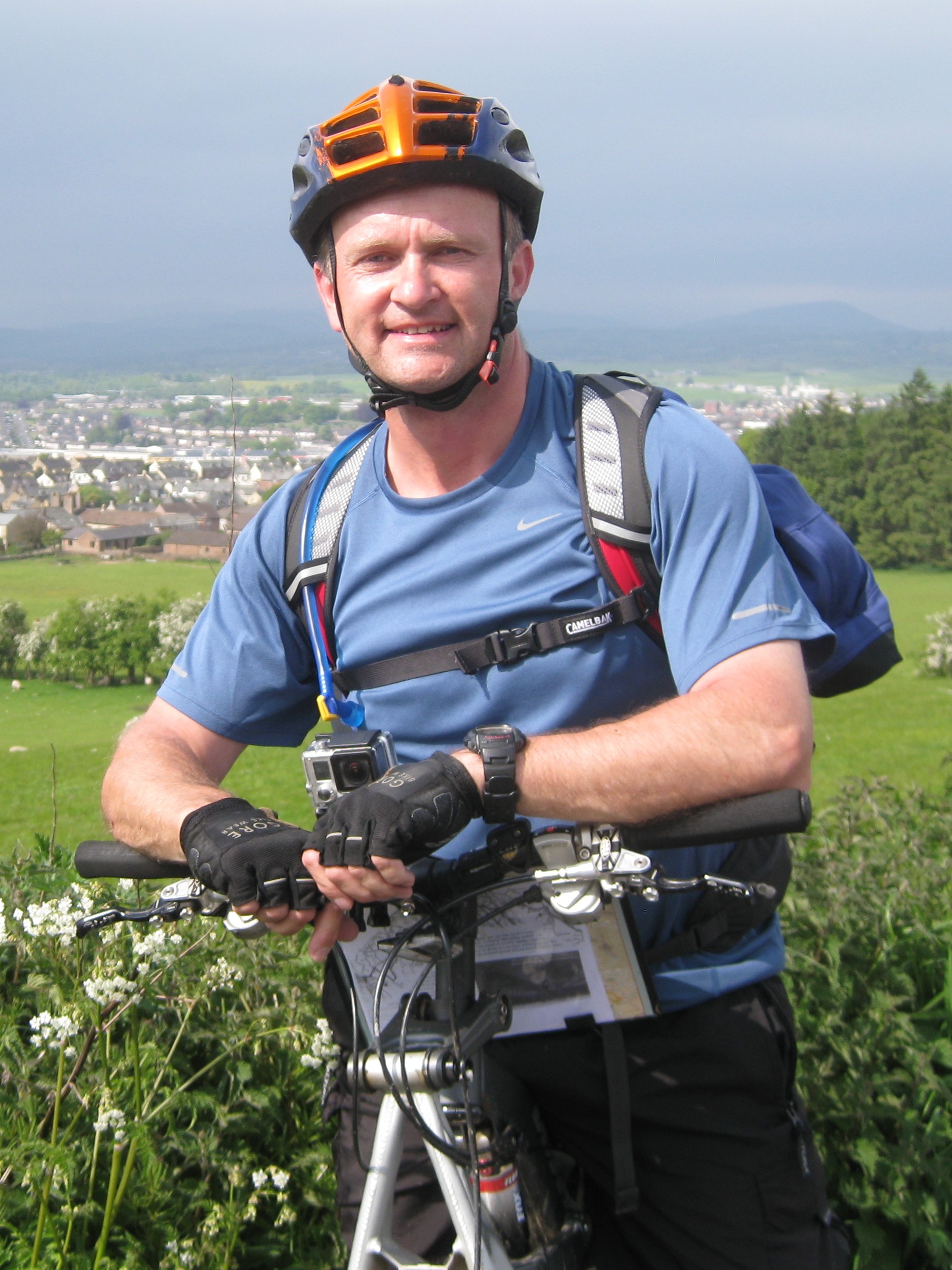 Paul is a serial fitness and sports enthusiast who loves to engage in adventure. From an early age Paul was organising and leading mountain and biking excursions for friendship groups which later evolved to family expeditions. Hiking and peak ascents has always held a passion for Paul and he has explored much of mainland Britain in his early twenties and pre family years.
More latterly with his young but fast growing family he has travelled extensively further afield to nurture inquisitive minds but also ventured closer to home in the European Picos Mountains of Northern Spain, the Eastern Swiss Alps and the Andorran Central Pyrenees.
Paul loves to nurture exploration and fun and can be regularly seen around the New Forest National Park area leading Scout hikes and camps or taking groups away on mountain biking challenges through the many British National Parks.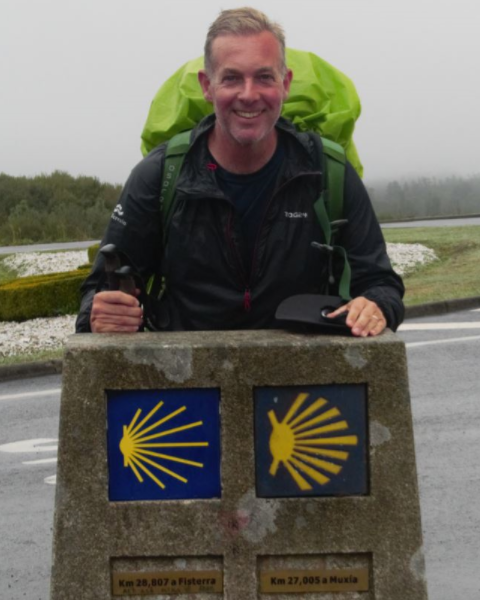 Peter is a father of three with a passion for the outdoors. When commitments permit Peter loves to embark on long distance hiking routes and over the years has tackled several in the UK and more recently, the Camino de Sanitago in Spain.
Some of the best summer family holidays Peter has experienced are those in the Pyrenees where the scenery is spectacular and the children are engaged in some form of adventure. Peter finds such holidays are always more fulfilling for everyone than the standard package trip to a beach resort. But from experience, planning such trips and accessing the best of the outdoors for the family is often not easy without help.
When at home Peter and his family are often out at weekends exploring the New Forest, where they live, either on mountain bike or on foot.
For many years, both our founders have been exploring and adventure holidaying with their own friends and family groups. A few years back, after several stories regaled one evening at a local hostelry it came to pass that we had both been visiting not only European mountain ranges to enjoy hiking, mountain biking and adventure sports but in particular, the Central Pyrenees area of Andorra.
We were both amazed at the breath-taking scenery, unspoilt mountain ranges, great local adventure activities, friendly laid back people, fascinating culture, affordability…and we could go on so we did.
At similar crossroads with family and flexible business commitments and a strong desire to see others enjoy the benefits of this beautiful country, Adventure Andorra was created.
We believe in providing bespoke adventure experiences that are tailored and suited to wide ranging family requirements. We understand that all families are unique and will have different needs. Our priority is to optimise your holiday for you, from tailoring the difficulty of adventure activities undertaken to ensuring we place you with the best accommodation, configured for your family. Our aim is to give you the confidence to embark on a family adventure holiday which you might not normally consider. An Adventure Andorra holiday is sure to leave you with some amazing experiences, bonding your family with the best long lasting memories.
As we all know, building the perfect holiday for any family is a challenge. Getting the right mix of adventure, excitement, culture, relaxation and fun to please everyone is never easy. We believe we have chosen a great location with activities and guides that will take you to amazing places but with a knowing sense of professionalism and safety; after all, our families are everything.
We take great care to listen to our clients to understand what their needs. We have experienced the 'one size fits all' approach many times ourselves. All aspects of our holidays are important, not just the activities, or the location or even just the after activity downtime but we appreciate each aspect has an integral part to play in the success of the holiday experience.
Above all else we provide the best fun the mountains have to offer in an exciting, challenging, fun but ultimately safe and secure guided environment.