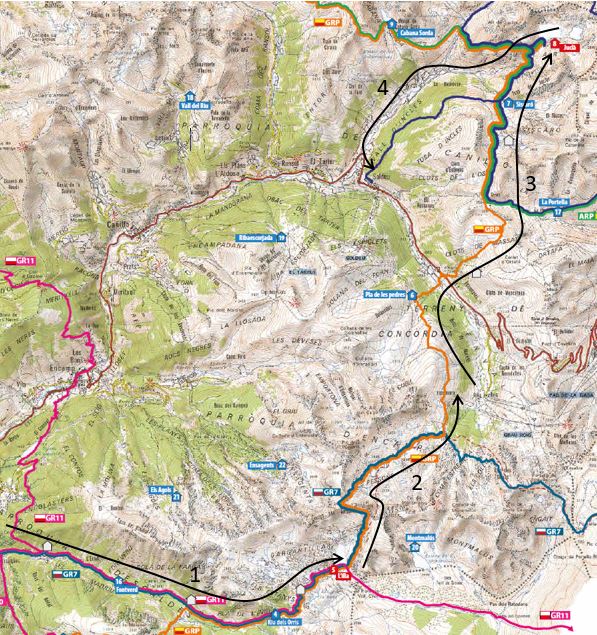 Click to zoom in
The Coronallacs circuit is the ultimate mountain hike in Andorra. It is a circular route that links the four manned mountain refuges. The hike is very challenging and only really suitable for adults or families with teenagers.
At Adventure Andorra we have created a shortened version of the Coronallacs hike that combines luxury hotel accommodation with two nights in the best of the mountain refuges. The four-day hike itself passes through some of our favourite most scenic locations in Andorra, the Madriu Valley which is a UNESCO World Heritage Site, the spectacular Pessons Lakes and the Incles Valley.
Our Coronallacs-Lite package has a duration of 6 days in total allowing for travel to and from Andorra. We suggest that a seventh day could be added for sightseeing or adding one of our other activities such as canyoning.
Included in our package are the services of one of our dedicated private mountain guides who will accompany you for the four days hiking. All accommodation is half board. Travel to and from Andorra is not included. You will need to bring the usual hiking gear you would take for mountain hiking as well as a summer sleeping bag for the nights spent in the two mountain refuges.
Price : £770 per person assuming four adults (two twin/double rooms in the hotels) for five nights half board accommodation with a dedicated private mountain guide. Price indicative for early September 2020.
Day 1
Travel to Andorra
Night – Anyos Park Hotel, La Massana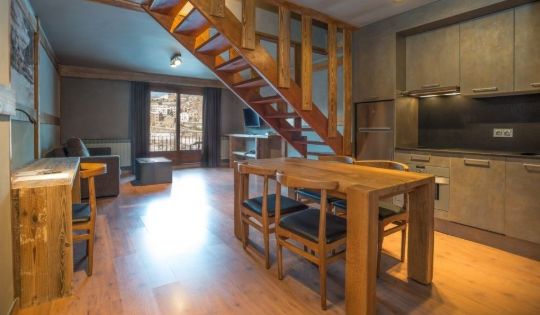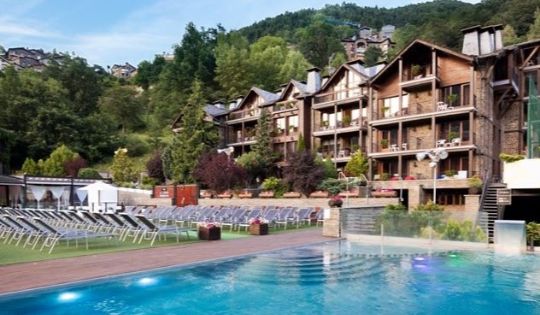 Day 2
Taxi to Escaldes, Hike begins along the Madriu Valley – 11km, Ascent 1400m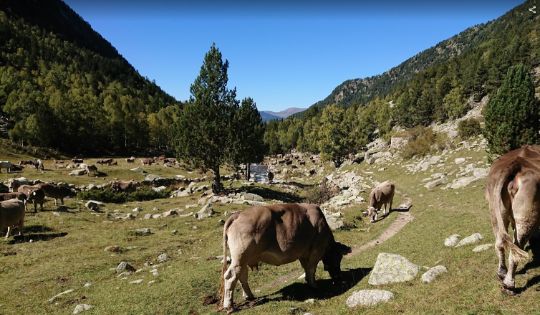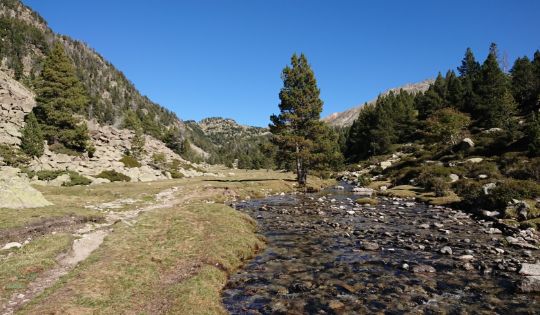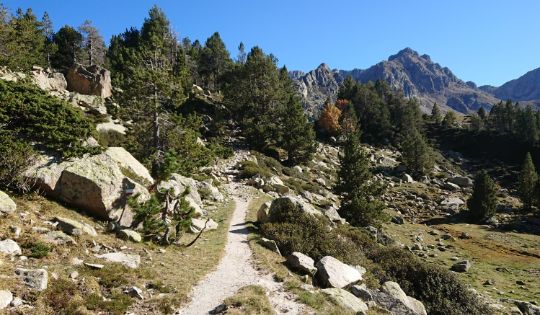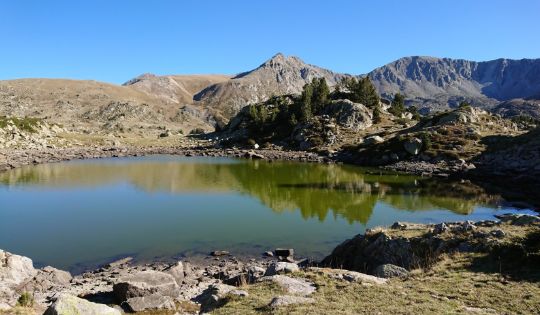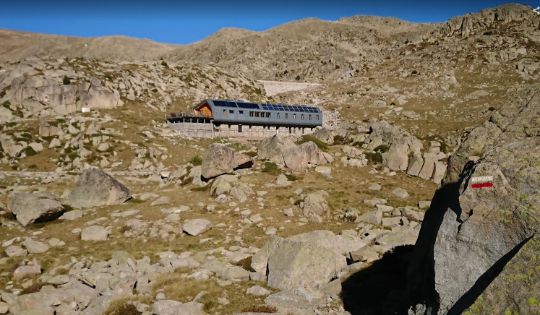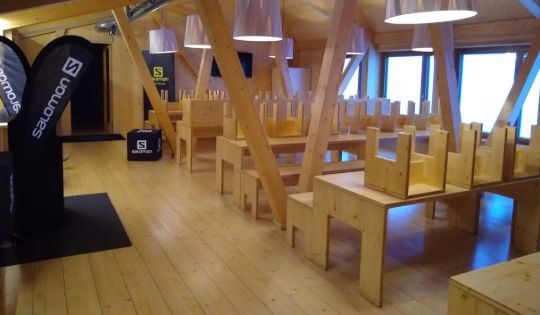 Day 3
Hike from Refugi L'illa to Grau Roig via Les Pessons lakes – 9km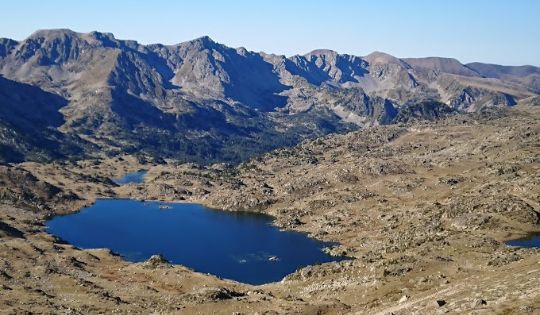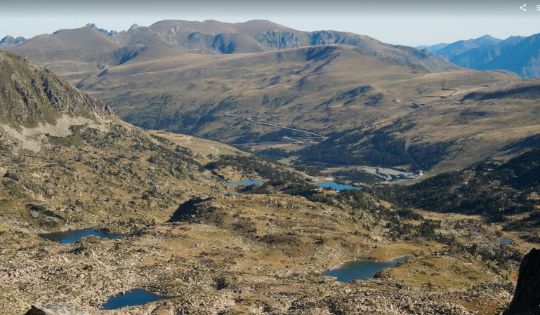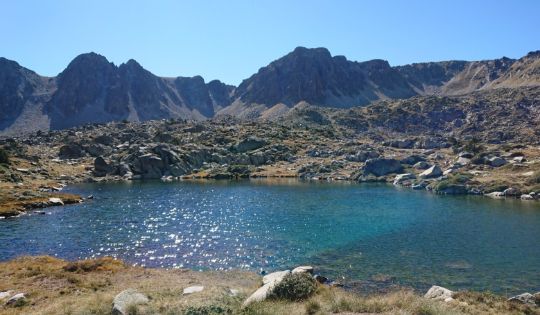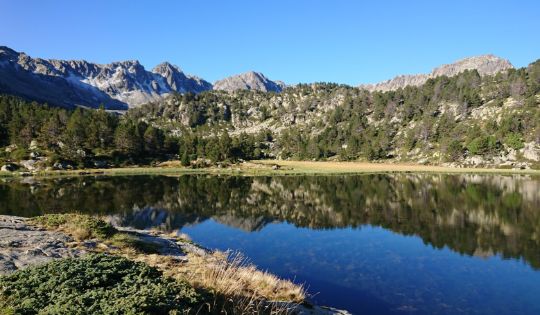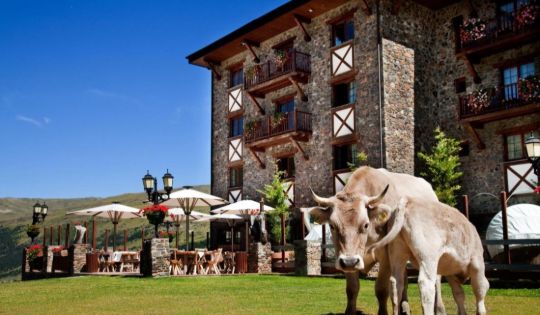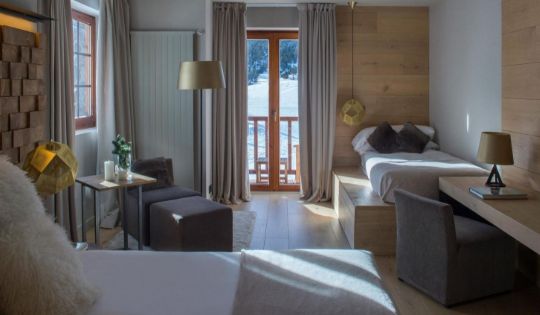 Day 4
Hike from Grau Roig to Refugi Juclar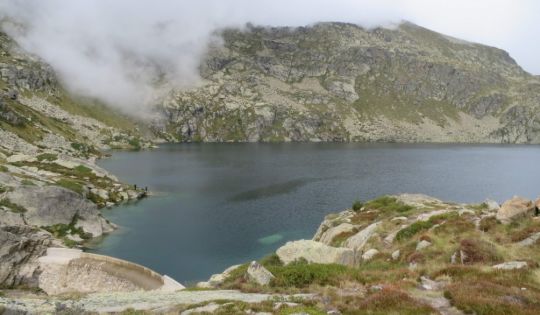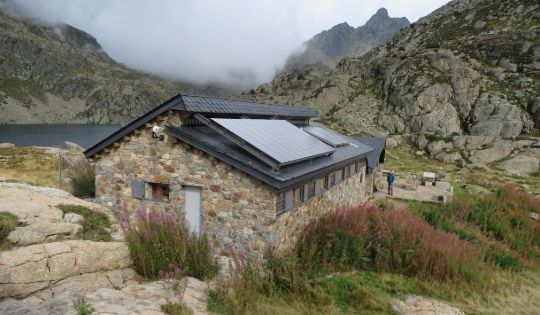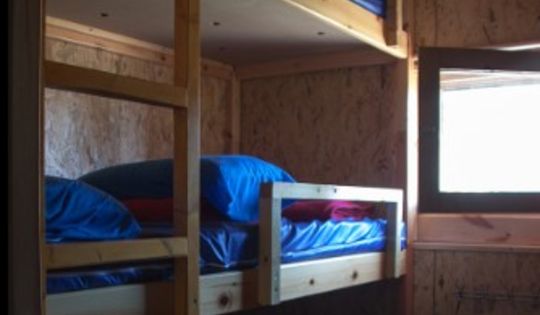 Day 5
Hike from Refugi Juclar to Soldeu – 10km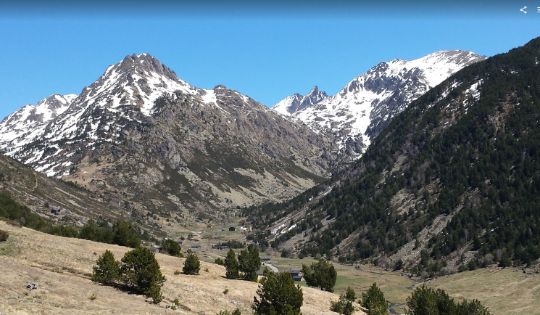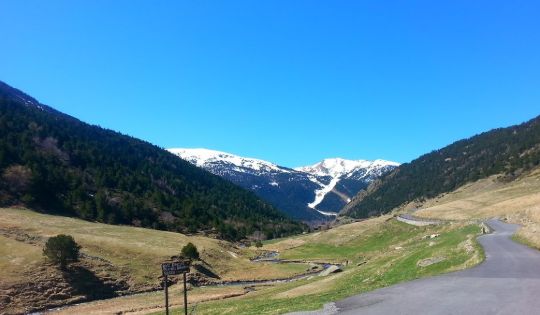 Night – SportHotel Soldeu