The Hotel Diana Parc is a five-star hotel situated next door to the Princesa Parc hotel and shares the same extensive facilities. The hotel is positioned just north of the centre of Arinsal only 150m from the Arinsal gondola which will be running during July and August.
Hotel Diana Parc offers an exceptional range of facilities for customers who appreciate being pampered. The Spa and wellness centre has some of the best hotel-based facilities in Andorra. Numerous spa pools and baths are available to guests while a wide range of treatments can be booked during your stay. The outdoor pool is heated to 27C and is situated to maximise the glorious views of the Arinsal valley. A unique feature of the hotel is the four-lane bowling complex with arcade area and bar which will keep your youngsters entertained in the evening.
Not only is the location perfect for exploring the bars of Arinsal but two on-site restaurants and a total of four bars will ensure you are not spoilt for choice. We can offer a range of meal options ranging from Bed and Breakfast to All Inclusive. The Louis VX restarant within the Diana Parc hotel offers an exceptional gastronomic experience and we recommend the half-board option to fully appreciate the this dining experience, which we believe delivers fantastic value. Also within the hotel is the cocktail bar where the unique and innovative aquaririum bar is located. While Diana Parc does have unique family rooms, these are themed for younger children. The suites at Diana Parc combine double rooms with separate lounge areas with double sofa-beds.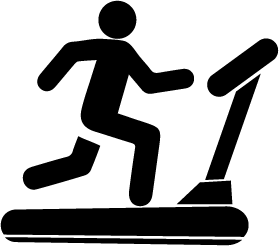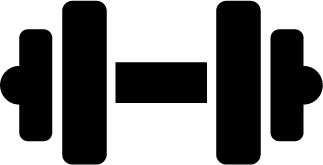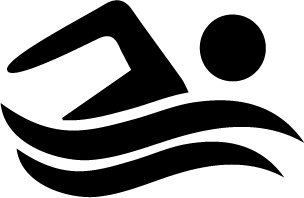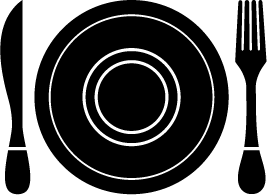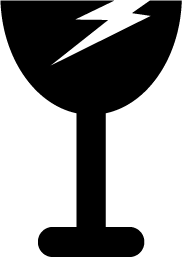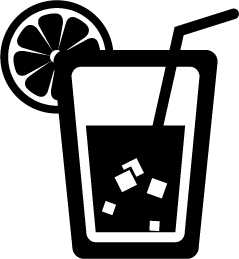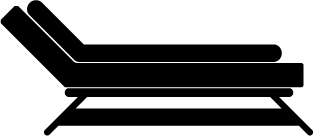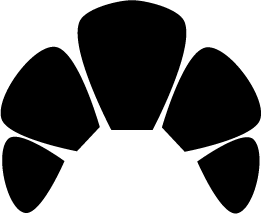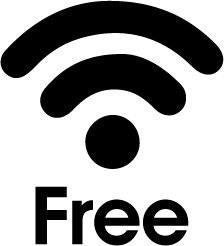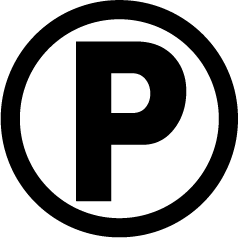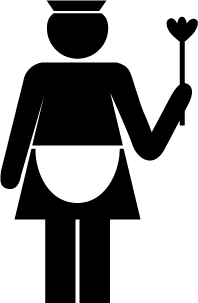 Configuration 1
Configuration 2