The Hotel Rutllan and Spa is a charming four star chalet-style hotel perfectly positioned opposite the La Massana gondola.  The balconies of each room are adorned with red flowers which adds to the alpine style of the hotel. The public spaces and facilities of the hotel are exceptional. The spacious lobby, bar and lounge areas all ooze an Alpine charm with plenty of opportunity to relax comfortably after a day in the mountains. Hotel Rutllan and Spa boasts both an indoor and outdoor pool and a modern gym and wellness centre with spa, sauna and massage rooms.
The hotel offers fine gastronomy with top quality products from various menus with the option of excellent a la carte dishes. Breakfast is served from a full buffet, with brioches and rolls prepared each morning by the master baker. We can offer a range of dining options from Bed and Breakfast to Full Board and recommend Half Board for its value.
The 90+ rooms have variety of options for with the mezzanine rooms likely to be most appealing for families.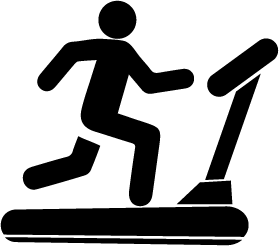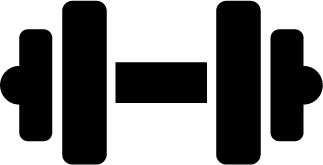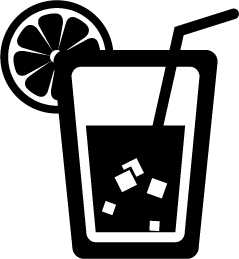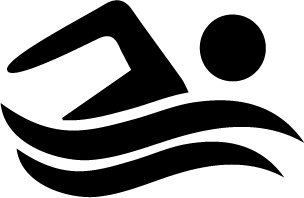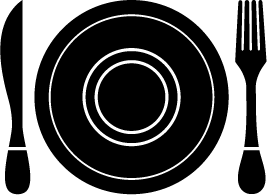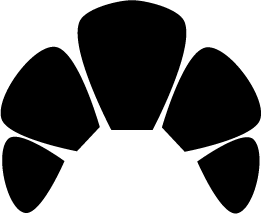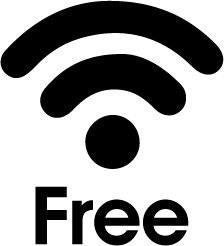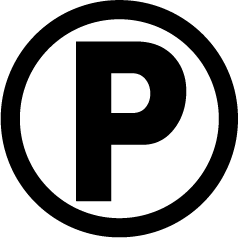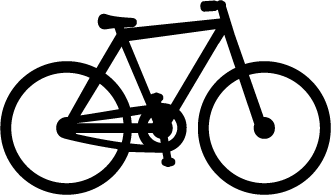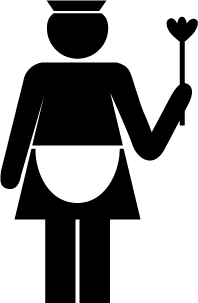 Configuration 1
Configuration 2
Configuration 3
Configuration 4
Configuration 5
Configuration 6